special2 - Dark Winter / Ableton Live 5 - Loop Project

Ableton Live is an AMAZING audio/midi program for the MAC/PC. The release of Version 5 brought the ability to directly load MP3 files. Being Ableton Live is such a great program, we at Dark Winter decided to do a special dark ambient loop package for Ableton Live.

We also released a WAV version of the project that could be used in any audio program, not just Ableton Live. All loops were 100% legal and came directly from the artists.

This loop package was a LIMITED EDITION release that was removed from the site on November 5, 2005.

5 Catagories: Drone, Rhythm, SFX, Vocal, Noise
6 Dark Winter artists
30 loops - 192 kbps MP3 or 44.1 WAV

Loops from Seetyca, Mystifed, Cordell Klier, Fadladder, PHOLDE, Samsa

The compilation "From A Darkened Pool" showcases some completed works using these loops.


Download Full Album:


special2 - Dark Winter / Ableton Live 5 - Loop Project

MP3 Version (10.6 MB)

WAV Version (138 MB)


Download Sample Examples:


Example 01 - Cordell Klier - rhythm (0.2 MB)
Example 02 - Fadladder - sfx (0.4 MB)
Example 03 - Mystified - drone (0.3 MB)
Example 04 - PHOLDE - noise (2.63 MB)
Example 05 - Samsa - vocal (0.6 MB)
Example 06 - Seetyca - drone (0.4 MB)




Back To Releases






Dark Winter releases are free to download under a Creative Commons License.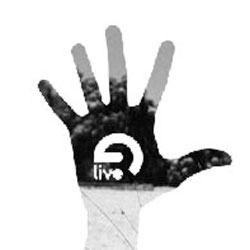 Related Links: